I decided to base my zine on cosmetic companies and animal testing and do futher research into it, focusing on L'oreal.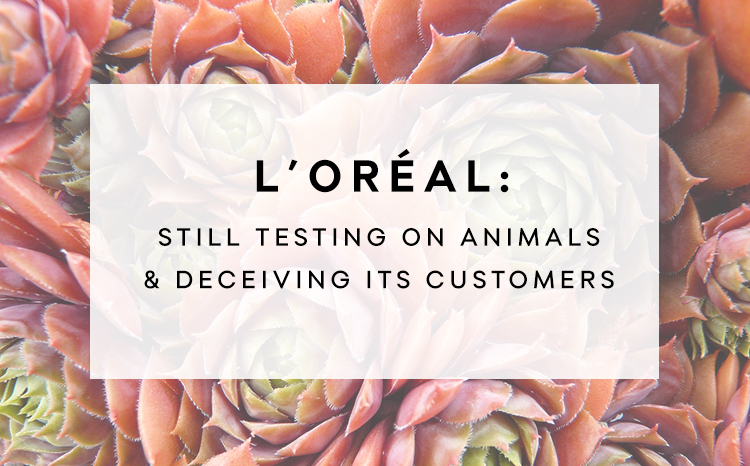 I decided to focus on L'oreal because I read a lot that the company claims that it is not testing on animal anymore. However, there is still a lot of sources that say differently. Esspecialy the animal cruelty activists.
Animal testing has been banned in the EU back in 2013. However, sources state that L'oreal as well as many other cosmetic companies import their ingrediants from abroad (China) where animal testing is legal.
I looked at what i can put into my Zine to make it powerful and came across thousands of images that broke my heart. I lot o fthe images featured hurt rabbits which grabbed my attention.
I decided to look at how other people campaigned against animal testing and found a lot of very powerful and interesting designs.